What's in the Mix This Week?
This week we shipped some great looking squash and peppers from Florida as well as sweet potatoes from North Carolina and carrots from Georgia!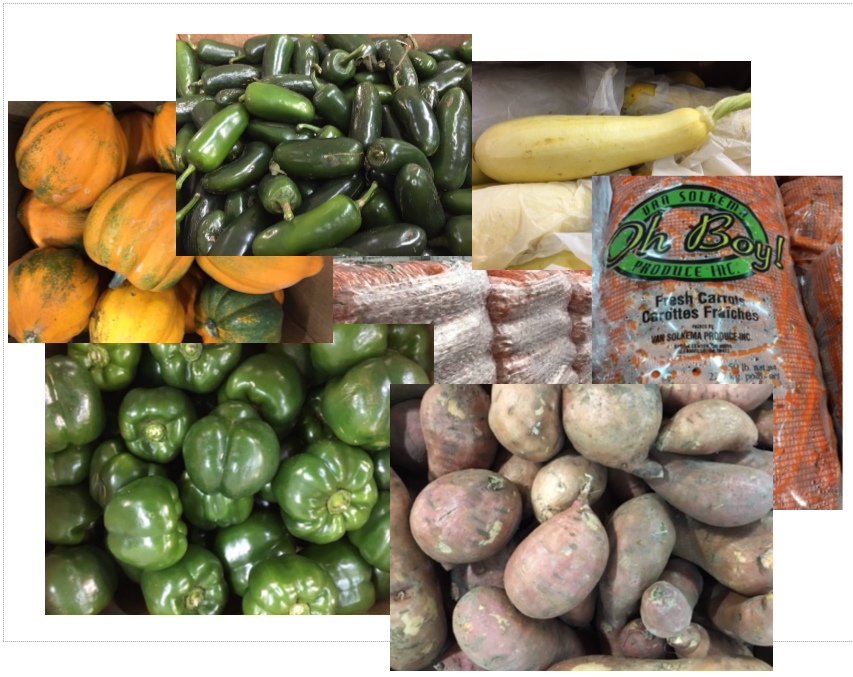 Working on Freight Cost
We are getting close to releasing our SERC freight RFQ.  The wonderful team you see below of Georgia State seniors in the PACE supply chain and logistics capstone program has been hard at work crafting the request for quote, analyzing our needed lanes, and researching the best carriers to solicit.  They have succeeded in delivering the documents and we will be doing a final edit before we send the requests out to the pool of prospective carriers.  Hats off to all of these young business people and their excellent professor Walter Wallace for their hard work and dedication!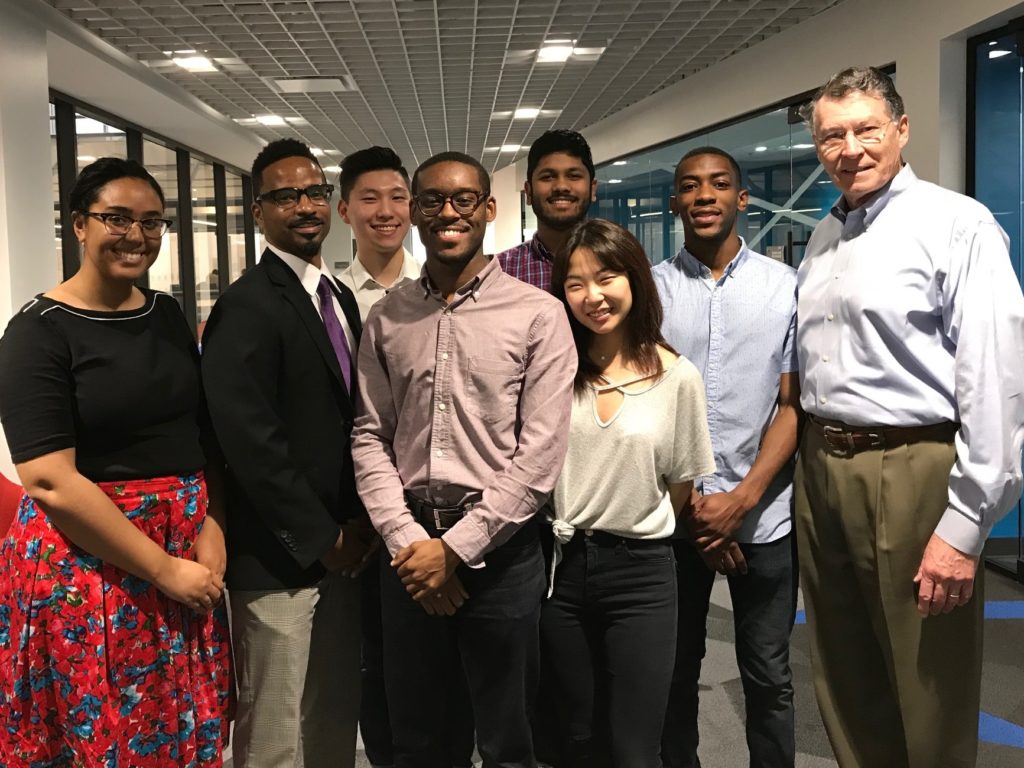 Make Sure to Apply for Your Share!!!
The FY18 Produce Capacity Grant will support the sourcing, distribution and capacity building efforts of produce programs in the network with a focus on:
Increasing participation in member-led regional produce cooperatives (where they exist), or with other organizations who source in bulk (ie., California Association of Food Banks, etc.)
Increasing fresh, non-retail produce (pounds) with emphasis on maximizing distributable produce pounds at the highest quality available.
Grant funding will provide support in addressing challenges and barriers (sourcing, handling, distribution) as they relate to the growth of Produce programs within the network.Grant Period and Funding Amount
The Morgan Stanley Foundation is providing a total of $500,000 in grant funding to support this grant opportunity.  There are three (3) levels of funding available: $10,000, $25,000 or $50,000.  The grant period will
run from June 1, 2018 – May 31, 2019.  Funds will be disbursed after award decisions have been made and are contingent upon receipt of donor pledge payment. Grantees can expect to receive funding in May 2018.
Check out this link on Hunger.net
https://feedingamerica.sharepoint.com/development/grants/Pages/Active-Grant.aspx