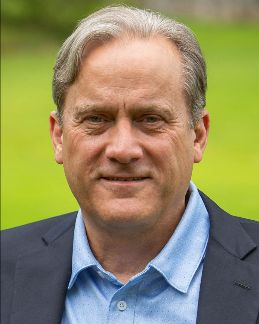 Chris Flint – Executive Director
Chris Flint is the executive director of the Southeast Regional Cooperative. Prior to entering the nonprofit sector Chris worked for Sysco Foods for 25 years in various marketing and procurement leadership roles.  Chris earned his bachelor's degree from the University of Alabama as well as a master of arts in leadership from Asbury Theological Seminary.  Chris and his wife Tara live with their three daughters in Marietta, Georgia.  Whenever possible Chris enjoys making music and gardening.
Chris Flint
Executive Director
Southeast Regional Cooperative
404-721-5810
chris.flint@seregcoop.org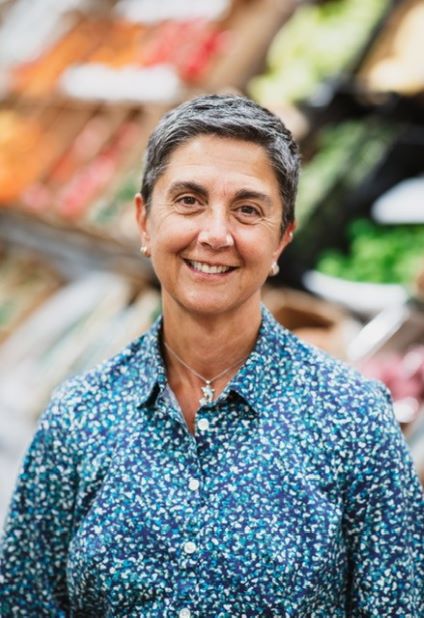 Denise Sheehan RD – Director of Member Services
With more than 20 years of experience in the Food System and as a Registered Dietitian, Denise has worked with various organizations and communities to help them move towards equitable access of real, healthy food. Most recently, she spent 3 years at the Mid-Atlantic Regional Cooperative as the Member Services Manager focusing on member engagement, new member outreach and recruitment and forging strong relationships throughout the network.  Before joining the MARC, Denise served as Director of Strategic Initiatives at the Chester County Food Bank in Southeastern PA. She also has extensive experience working in agriculture, farming and helping to run a CSA, as well as working on behalf of local produce and dairy farmers.
Denise, her husband Jim and their 3 dogs and 2 cats have recently relocated to Taylors, SC.  They have a son (24) and a daughter (23)  both living in Philadelphia, PA.  Denise enjoys everything outdoors – hiking, gardening, and kayaking.

Denise can be reached via email at denise.sheehan@seregcoop.org or by cell at (610) 999-0734.
Zack Smith -Operations and Logistics Manager
Please welcome Zack Smith to the Southeast Regional Cooperative.  Zack joins us from The Food Bank of Central and Eastern North Carolina, where he served as the Ag Sourcer.  Zack has a BS in Agriculture from Illinois State University and has been working in the ag industry for about 10 years.  He lives in Chapel Hill with his fiancé and their cat, Garth Brooks. Zack will serve an integral role at the SERC as he assumes much of the day to day previously handled by Cagney.  Zack can be reached at zack.smith@seregcoop.org
Zack Smith
Operations and Logistics Manager
Southeast Regional Cooperative
919-906-3829
zack.smith@seregcoop.org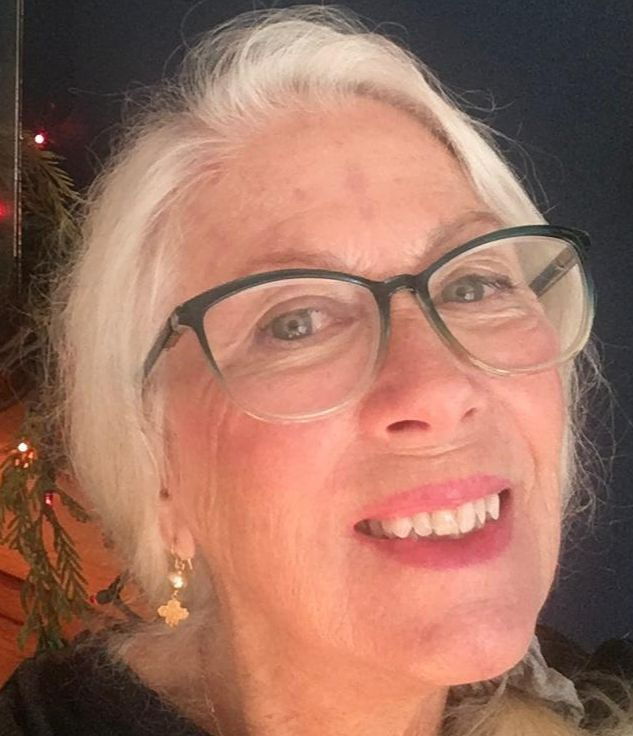 Barbara Hughes – Accounts Payable Coordinator
Before joining the SERC team, Barbara served as South Carolina Procurement Manager for Golden Harvest Food Bank where she focused on healthy choices primarily through fresh options. Prior to entering food banking, Barbara was the founding Fresh Foods Manager of a cooperative retail grocery in Oxford, Ohio partnering with regional farmers.  
Memories of eating at her grandmother's southern table is her inspiration for connecting communities through food. 
 
A passion for healthy eating led her to the food world after 25 years as an editorial illustrator and landscape painter. In her spare time, Barbara enjoys painting, gardening, hiking in the mountains, and spending time with her family's horses.