What's Happening Around the Region:
Here's a picture of some beautiful produce including squash, zucchini, and peppers from the cooperative being prepared for agency pickup by the Atlanta Community Food Bank.  It's great to see fresh produce becoming such a significant part of the nutritious food being distributed by all of you across the region and beyond.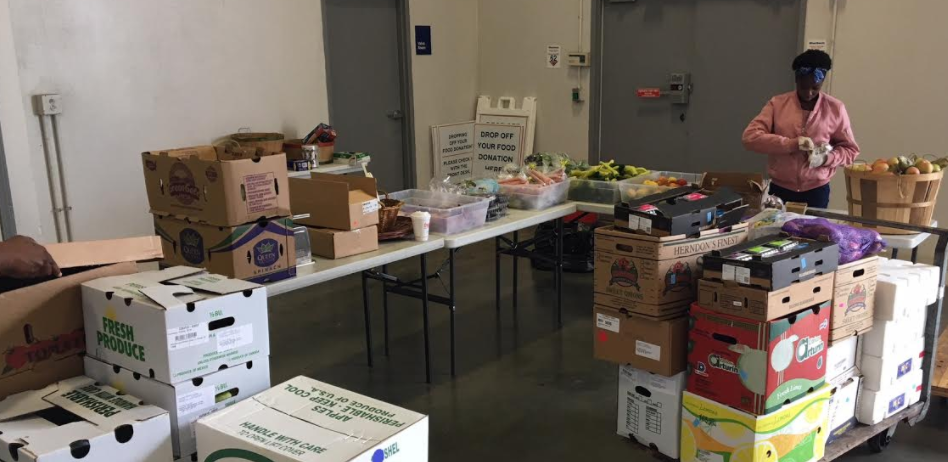 From the Mixing Center:
Here's some of what we were able to share with you this week.   Next week we will have sweet potatoes, zucchini, squash, cucumbers, and peppers.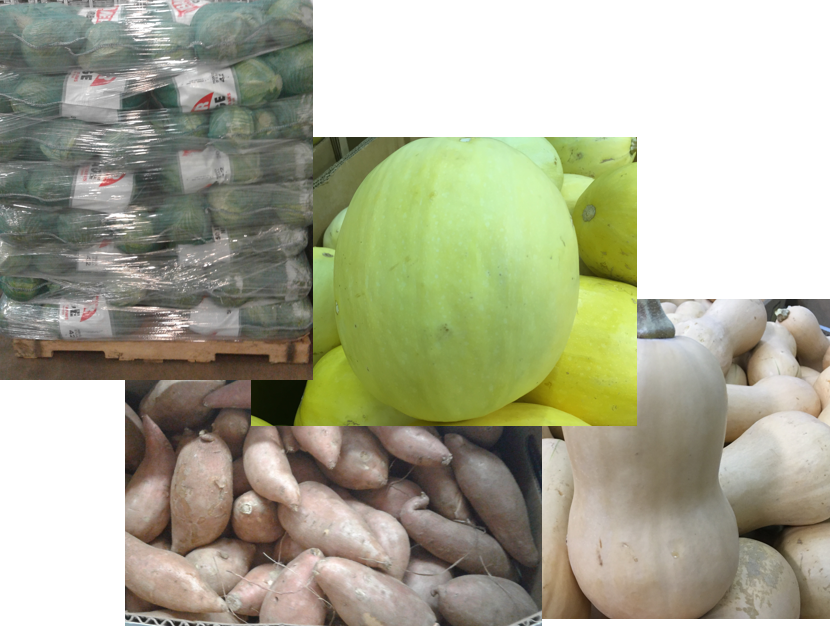 Weekly Inspiration (Now why didn't we think of that!)
Here's a great blog article from 2 years ago on the USDA's website about Chris Pawelski, an onion farmer in Goshen, New York.  Pay special attention to the last two paragraphs in the article.  To that, I say, "Great idea Mr. Pawelski!"
https://www.usda.gov/media/blog/2015/04/3/farmers-help-fight-food-waste-donating-wholesome-food
How to get started!
Check out the new page!  Are you interested in sourcing produce through your Southeast Regional Cooperative?  We're here to help you.  Click here to find out how.